I was 6 years old and sitting one metre away from the television. My sister and I were sitting at thebottom of the television playing with our Barbie's.
At times my mother would tell us to keep quiet. When we looked up, we saw her crying. We immediately turned our attention to the source of these tears.
It was a television screen filled with people watching a casket go down the aisle.
The Death of Princess Diana, 1997
It was the first half hour of four o'clock.
We were waiting for our mother to fetch us.
One of the other mothers walked in and told us that
t
he towers in America
had just fallen.
We got home. Did the usual. Turned on the seven o'clock news.
We saw New York in a cloud of smoke.
911, 2001
I was 18 years old and on the computer. It was midnight. My sister was in Pretoria. I was in Cape Town. When we aren't together it doesn't feel like we aren't together because we are always talking. Whether it be Facebook Chat, Blackberry Messenger, or sitting on the house phone. I called, or she called. Said what we had to say. Then she ended off by saying, Michael Jackson had a heart attack. My mother asked me not to wake her if he leaves us. I didn't wake her, but he left us.
The Death of Michael Jackson, 2009
It was the day after Christmas.
Heard that 100 000 people had died in a Tsunami
.
Turned on the television.
Saw the misery Mother Nature caused.
Asian Tsunami, 2004
I was 17 years old. I woke up and went to shower. I was getting ready to write an exam. As soon as I got out the shower, I turned on the television. In my towel I heard that one of the most powerful men in the world was black.
The announcement of Barack Obama's Presidential Win, 2008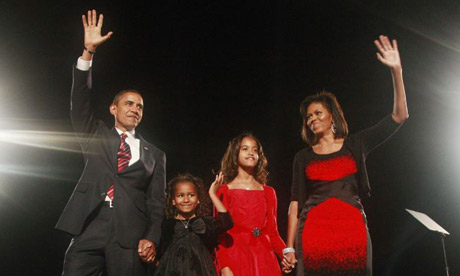 We had just finished eating dinner.
We turned on the television.
For 3:13.84 minutes we watched four South African men make history
For 3:13.84 minutes we watched four South African men raise the South African flag high.
South African 4x100 Mens Relay Swimming Team win gold at Olympics, 2004
I wish I was there when ...
Nelson Mandela ended an era, 1990
Michael Jackson changed a culture, 1982.
Man took his first step on the moon, 1969.
When a man told the world about his dream, 1963.