This is my 100th Blog Post.
Instead of boring you with a story of my life or tell you how the blog has grown over the years, I have decided to inform you all on a new favourite of mine. I'm being like Oprah and sharing my favourite new thing with you. Unfortunately, after you read this post there won't be a new bag under your seat. Anyway do enjoy the post.
Move over Louis Vuitton
Speedy 30
there's a new bag in town. Reed Krakoff's
Boxer
bag has been seen worn by fashion bloggers, celebrities and fashion lovers all over the world.
It's not going to take long before we see these bags being carried by mothers, working women, gold diggers and teenagers.
I don't know what makes this bag so great, but I know I want it! The zip makes the bag stand out from any other bags. Yes, it doesn't operate as a zip but that doesn't mean it is useless. In situations like this, function follows form.
Reed Krakoff
For many in the fashion world, form must follow the human body in order to function. For American fashion designer Reed Krakoff, however, it is the dictum of the industrial design world - form follows function - that really rules the runway.

Krakoff, 48, who rose through the ranks at Ralph Lauren and Tommy Hilfiger to become the creative director of leather

accessories label Coach, has taken the brand from a $500,000-a-year outfit to a $4 bn-a-year handbag house in 15 years. He still heads up Coach, which now accounts for a third of high-end handbag sales in the US, overseeing design, store concepts and marketing. But in 2010, Krakoff also launched his own, eponymous luxury label ... (Read More)
- 2012 Wallpaper Magazine
Let's be honest, not many of us know who Reed Krakoff is. I only know him because of his
Boxer
bag. I first saw it on
Polyvore.com
and I wasn't too fascinated by it. Even now I'm not too phased by it. But there is something about it. What does this bag have that other bags don't? Is it the structure of the bag? The colours? The handle? The zip?
I think it's the structure. We are so used to seeing organically shaped bags, when last did we see a square bag? What do I think makes this bag so unique? It's the structure, it's the detail, it's the fact that the bag can come in two different colours and the bag causes some mystery ... where do you open it? How do you open it? Do you even use the zip?
Finally there is a bag that doesn't look like another Louis Vuitton
Speedy 30
or another Hermes
Birkin
.
There's no need to wait for the
Boxer
imitation bags, they are already in South Africa.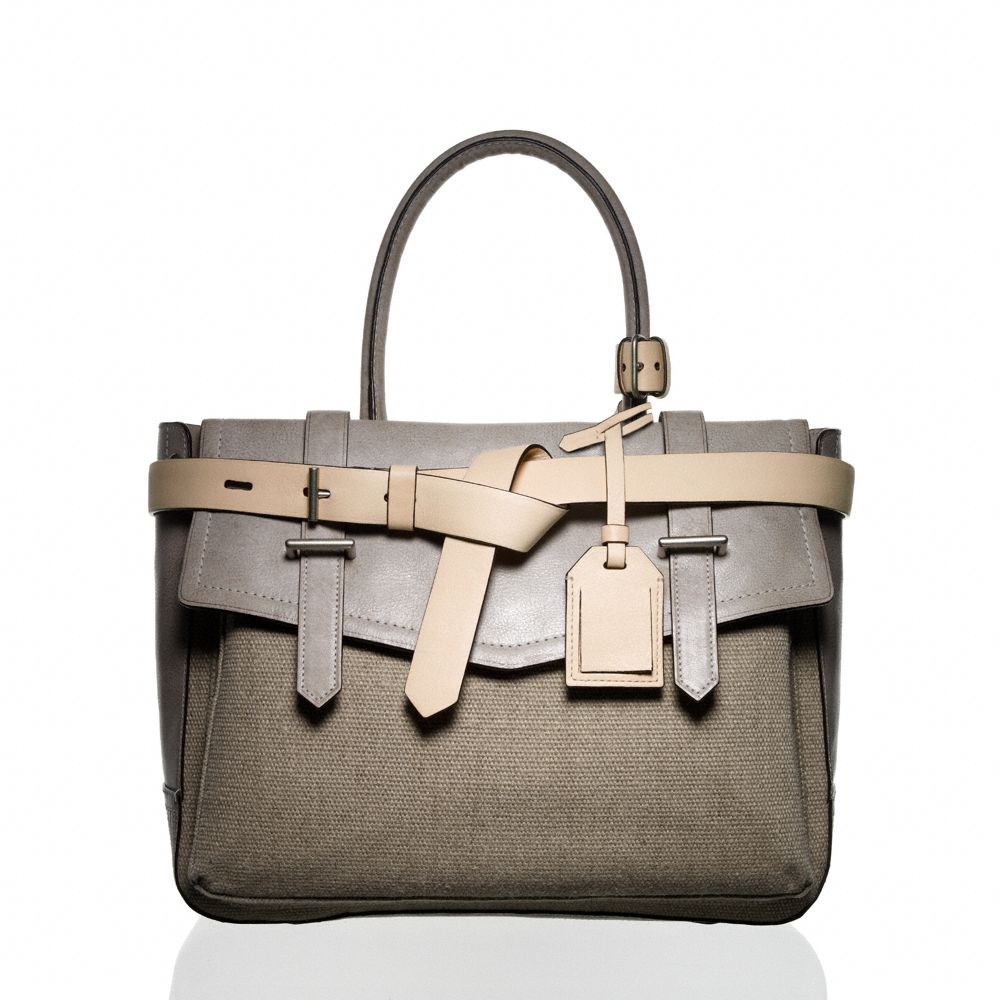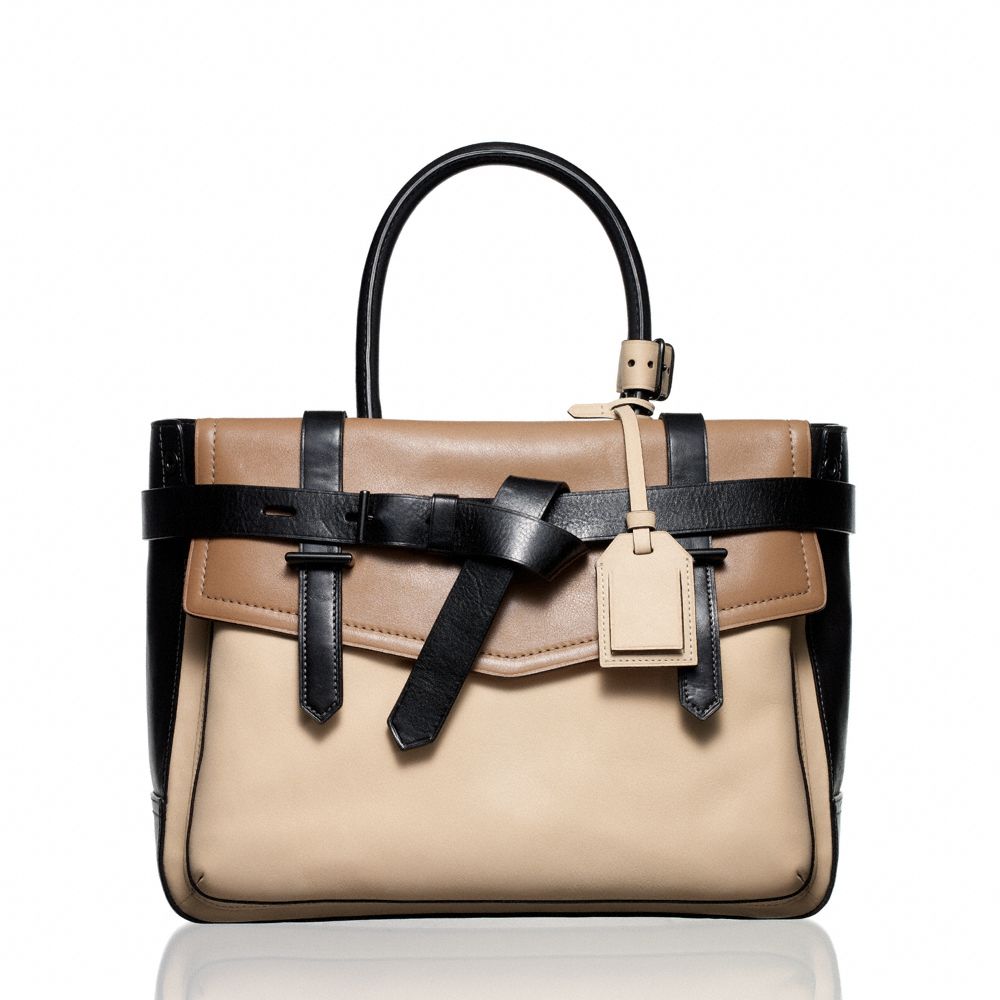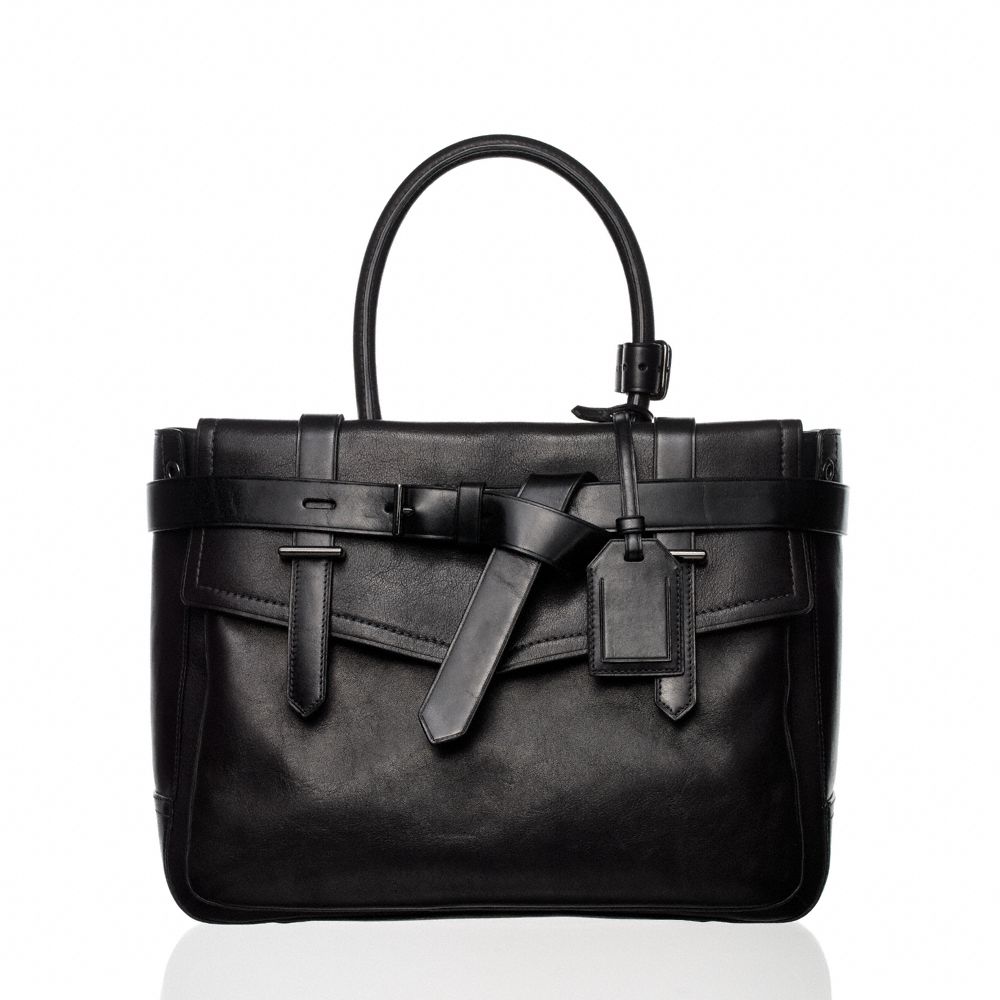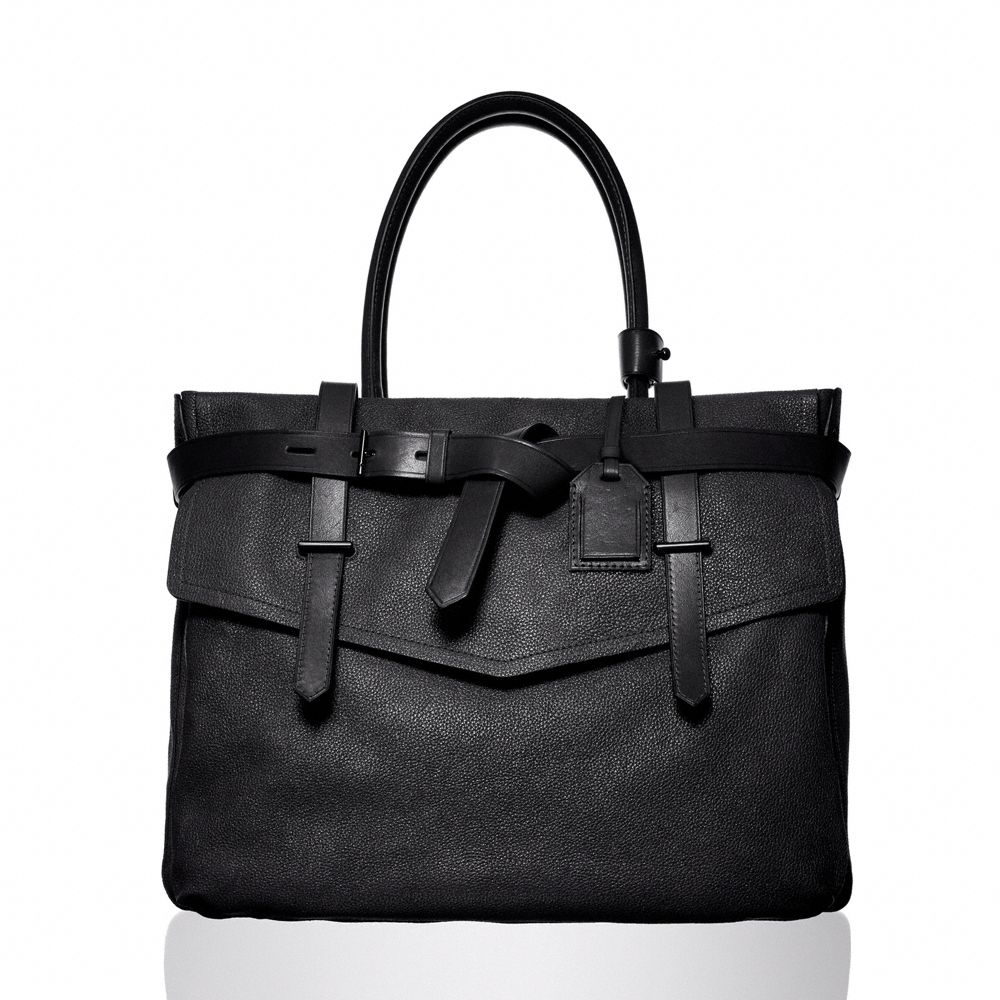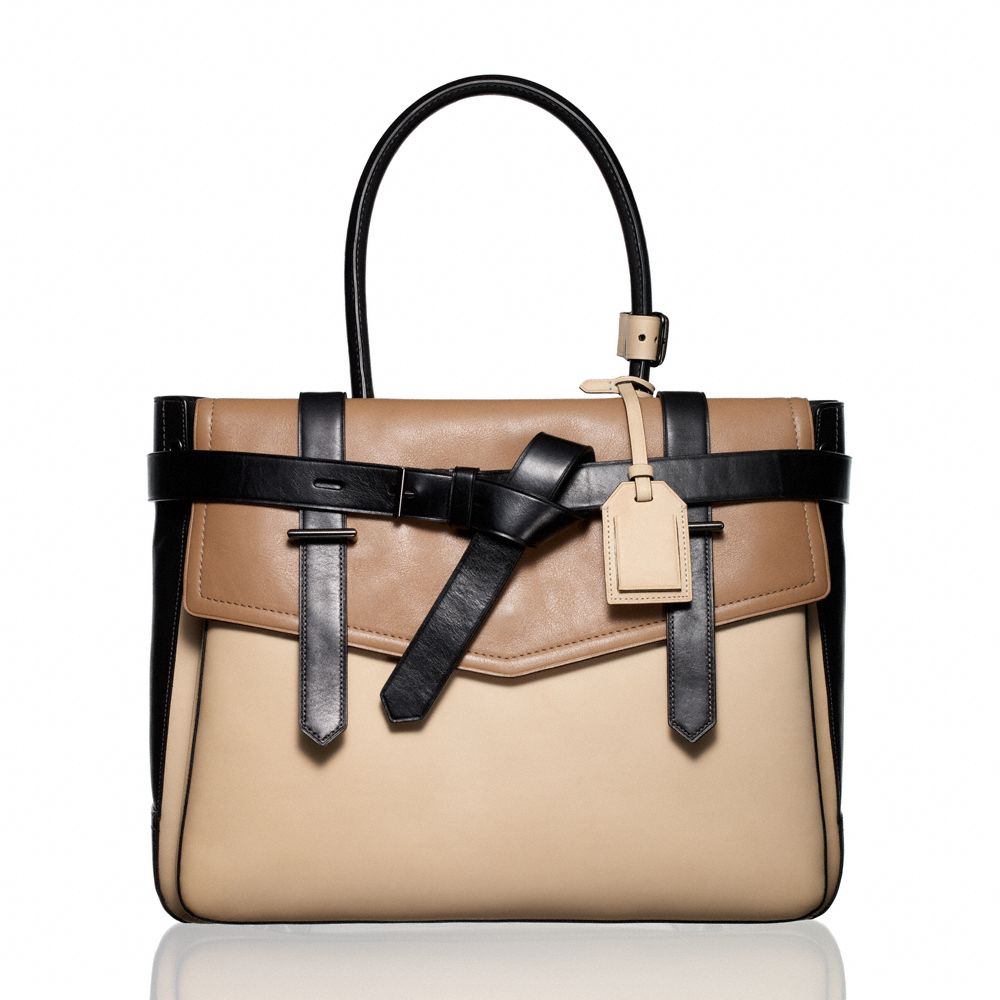 Images from Reed Krakoff website
If you have $1000+ dollars to spare get yourself a
Boxer
. Not because it's the new trend but because it's a
fun
bag that can be dressed up or down with any outfit.
Rachel Zoe and her snakeskin Boxer
Mandy Moore with her grey, black and white Boxer
If the
Boxer
bag is not a bag for you, don't worry, Krakoff has made many more bags to suit anyone and everyone.
Watch the Film project about the Boxer Bag here
I look forward to creating another 100 blog posts for you all.