Music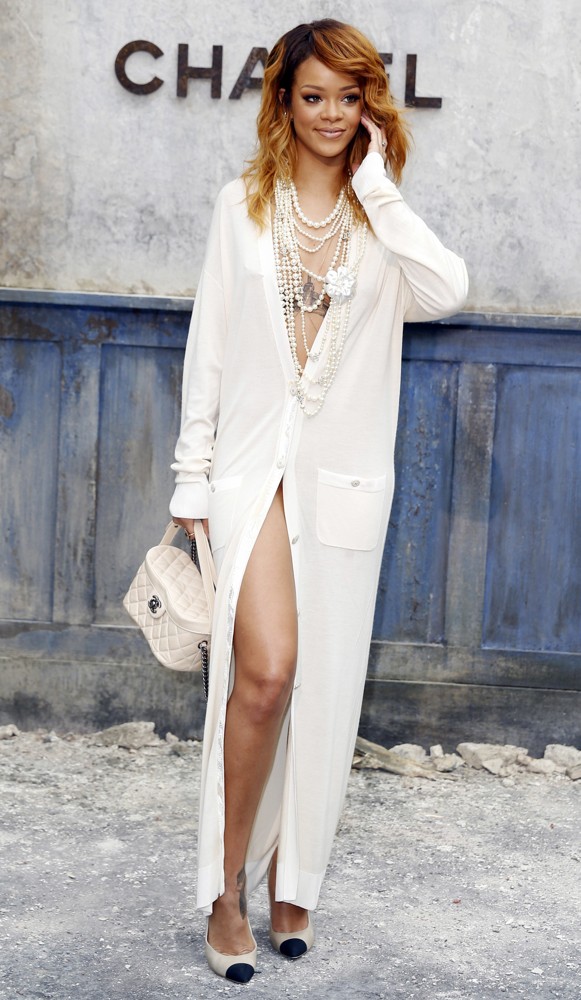 2013 was a very big year for music, especially for hip-hop artists and male artists. However I am sure 2014 is reserved for female musicians and artists to shine bright. The first one who will
shine bright like a diamond
will be the woman who coined that very term, Rihanna. The
Diamonds
singer is set to release two albums in 2014 as she did not release one in 2013.
Giving Rihanna a run for her money would be the wife of her mentor and boss, Beyoncé. The singer released a visual album at the end of 2013 which is proving to be a favourite amongst many
B
fans. Whether or not she will be able to maintain her popularity this year will depend on how quickly fans forget about her new music as all her songs and videos were released at one time.
Coming out of the woodworks will be Toni Braxton who will is set to release a duet album with Babyface. Their duet,
Hurt You
has already became a favourite of mine and has put her back in the spotlight.
Cult favourite Lana del Rey will also be making her return to the music industry this year with her album entitled
Ultraviolence.
Chris Brown, Frank Ocean, Kanye West, Azelia Banks, Miley Cyrus, Iggy Azelea, Lily Allen, Red Hot Chilli Peppers, Mariah Carey, Emelié Sande and Linkin Park will also release new albums in 2014. Rumour has it the King of Pop, Michael Jackson will have a posthumous album released this year as well. Everyone loves Michael so it is set to be a top seller.
Film
Every year proves to be a big year for film. However the number of quality films released in a year decides on how big of year it will be. With directors such as David O Russel, Steve McQueen and Martin Scorcese releasing films this year, 2014 is going to be a big year for film.
12 Years A Slave
is proving to be the biggest film of 2014 after the much deserved hype it received in 2013. However, di Caprio and Scorcese fans are sure to make
The Wolf of Wall Street
one of the most watched films of this year.
Other must watch films that aren't receiving the same amount of attention as
12 Years A Slave
and
The Wolf of Wall Street
are
Dallas Buyers Club
and
American Hustle
. Dallas Buyers Club is the film that saw Matthew McConaughey lose weight in order to play an AIDs patient fighting for patients to get treatment.
American Hustle will definitely be the underdog of all award shows and could even be the underdog of the biggest award show, The Academy Awards. Amy Adams and Jared Leto are the favourites to win for their acting roles in
American Hustle
and
Dallas Buyers Club
respectively.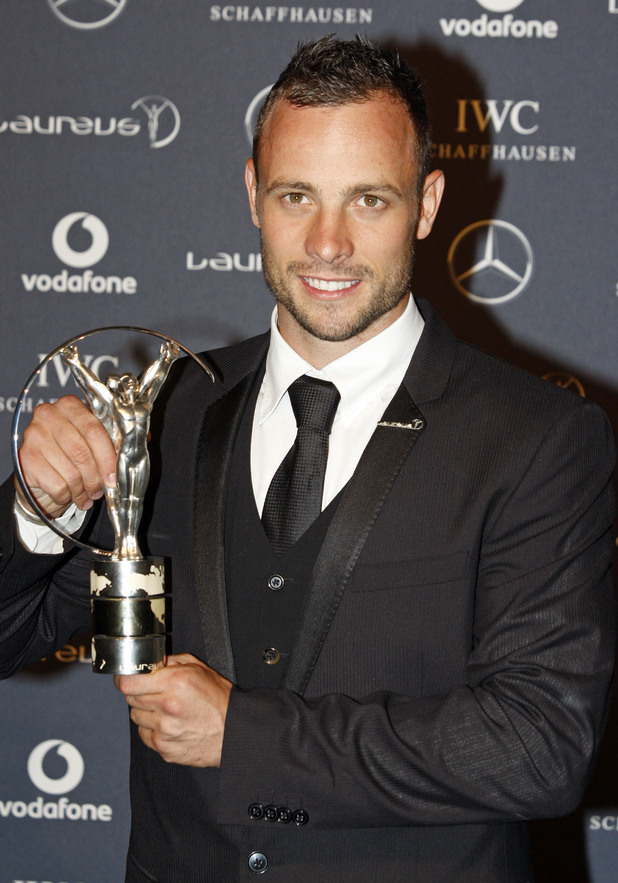 Leonardo di Caprio, Steve McQueen, Matthew McConaughey, Amy Adams are not the only ones who will receive fame from their films this year. Lupita Nyong'o of
12 Years A Slave
is proving to be a favourite in not only the acting world but the fashion industry as well. The actress is part of the Miu Miu campaign and has been voted best dressed by various media outlets more than once in 2013 and it set to continue into 2014.
People
Without a doubt, Oscar Pistorius will be the most talked about South African in 2014. The paralympian will stand trial for the murder of his girlfriend, Reeve Steenkamp.
All eyes will also be on Michael Schumacher as the world prays for his recovery. The former Formula 1 racer was injured in a skiing accident late last year and is still in a coma.
Fashion
For once it is difficult to predict fashion trends, mainly because they have remained the same of similar over the years and celebrities such as Rihanna determine what ordinary citizens wear. One thing I can say is that fashion is finally becoming practical once again. People will hopefully stop making fools of themselves.
Read The Best of New York Fashion Week Spring/Summer 2013/2014 Blog Post
Print will still be a big trend in 2014 as it has been for over two years if not three years. A very subtle
pattern blocking
trend seems to be creeping into fashion shows around the world however the use of print and patterns have also become a lot limited.
Another type of print we could see this year is one that was shown a lot at London Fashion Week Spring/Summer 2012/2013 and then repeated again at last year's 2014 Spring shows.
Paintbrush
strokes could be used to make print for dresses, shirts, blouses etc.
Sheer will try trend once again this year however it won't be a sheer we used to seeing in South African retail stores.
According to Burberry, every item you own should also be pastel and made from lace. Not a bad idea but it will take a while before it hits South African retail stores.
Read The Best of London Fashion Week Spring/Summer 2013/2014 Blog Post
Another reason why it is so difficult to determine the trends of 2014 is because designers are confused. Designers would show three different trends in each show or have every girl walk in a different trend. I guess 2014 should be considered the year of self expression and we should look to runway shows as a slight guide.
The Best of Milan Fashion Week Spring/Summer 2013/2014 Blog Post
Sport
The biggest sporting event of the world, besides the Olympics will be hosted by Brazil. The FIFA World Cup returns again this year and unfortunately South Africa will not be competing. No doubt the World Cup will once again make celebrities out of the football players. Lionel Messi and Cristiano Ronaldo are the obvious celebrities of the World Cup but do not forget to look out for Neymar who plays for Brazil.
All eyes will also be on the Commonwealth Games which take place in August this year. South Africa always seems to perform well at the games and hopefully this year will be no different.
Politics
It is a
big
year for South African politics. Not only is South Africa celebrating 20 years of democracy, we also will be participating in national elections.
Most South Africans have absolutely no idea who to vote as all political parties seem to have less pros than cons.
Whether or not you know who you will be voting for, still do the right thing and register to vote. Once the political campaigns come out, I trust you will make the right decision.
It will be a big year for all political leaders, especially Jacob Zuma and Julius Malema. Will Malema's party, EFF, be able to secure seats in parliament and will the 2014 election show Zuma how fed up South Africans are with him? I guess time will only tell.
Please do the right thing and vote in the up coming elections.
Enjoy the rest of 2014 and make it the best year yet.